Bachelor of Theology (Honours)
Integrated with practical experience, the Bachelor of Theology (Honours) is designed to develop advanced research skills in theology and is a stepping stone to postgraduate study. The course is theologically and biblically rich as well as vocationally oriented to enable you to pursue practical projects.
On site at St Francis College Milton
Full-time 1 years / Part-time 2 years
Course Highlights
You'll gain a broad understanding of many disciplines in theological study. You'll also develop high-level competence in theological research, and become proficient in a specialist field of study, such as Biblical studies, systematic theology, practical theology and Church history. You will examine trends in historical religious thought and practice, and explore the influence of disciplines such as theology, sociology, and anthropology on current religious issues, as well as of movements such as postmodernism, feminism, and post-colonialism. The course includes two coursework subjects in a specialist field and a dissertation.
Career Opportunities
The skills and attributes you gain in the Bachelor of Theology (Honours) are valued in a broad range of careers.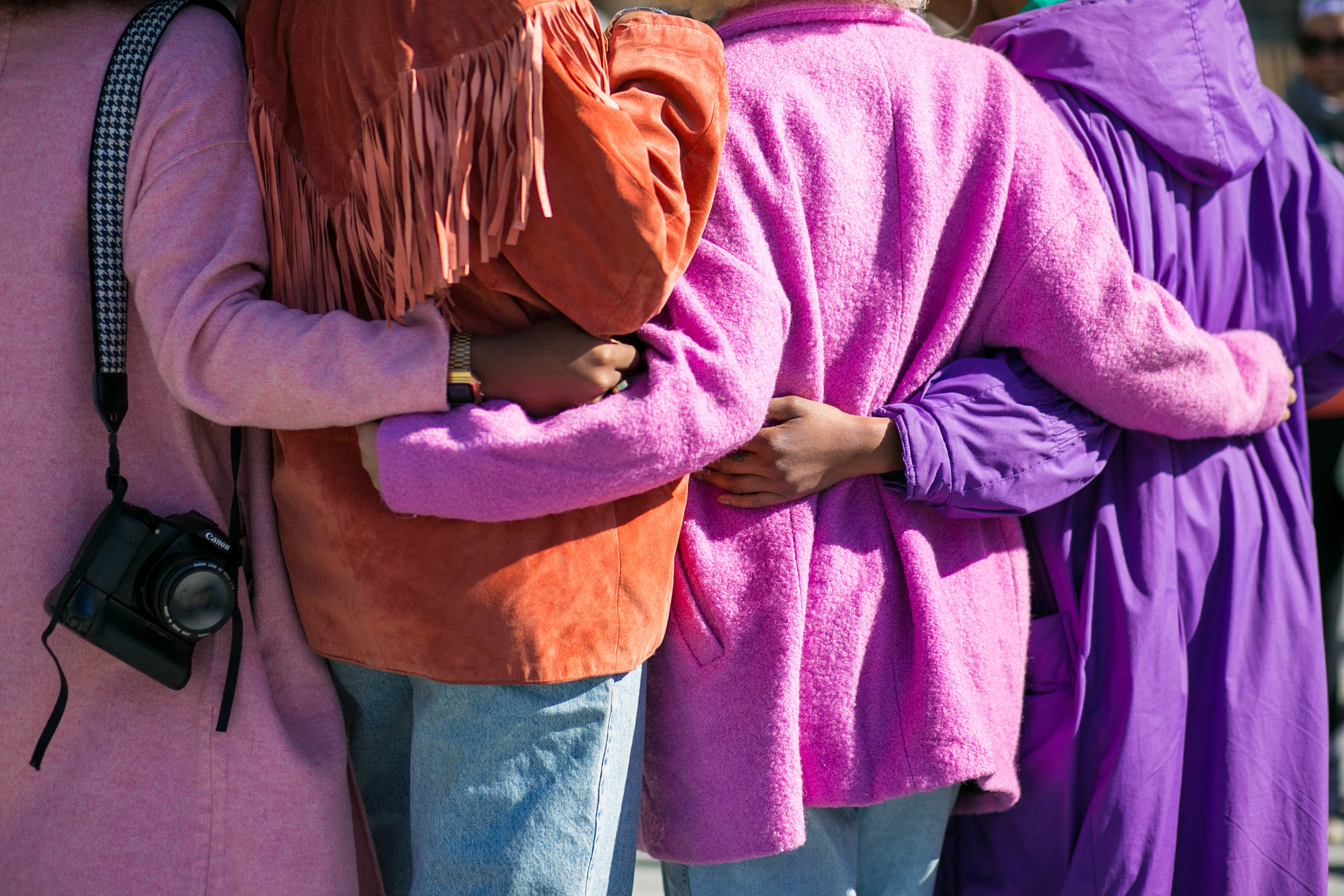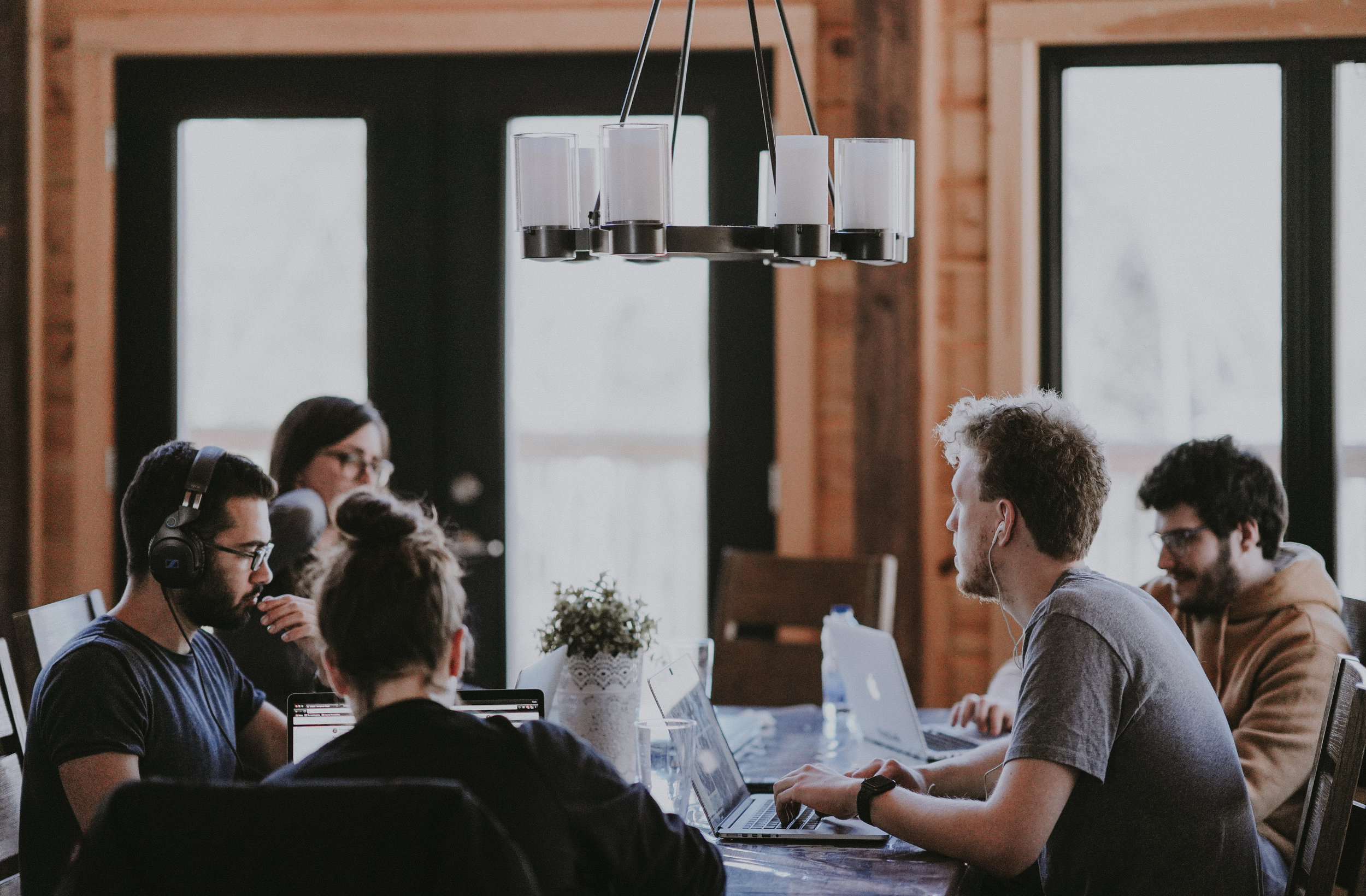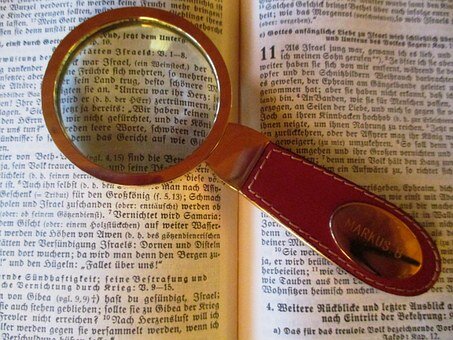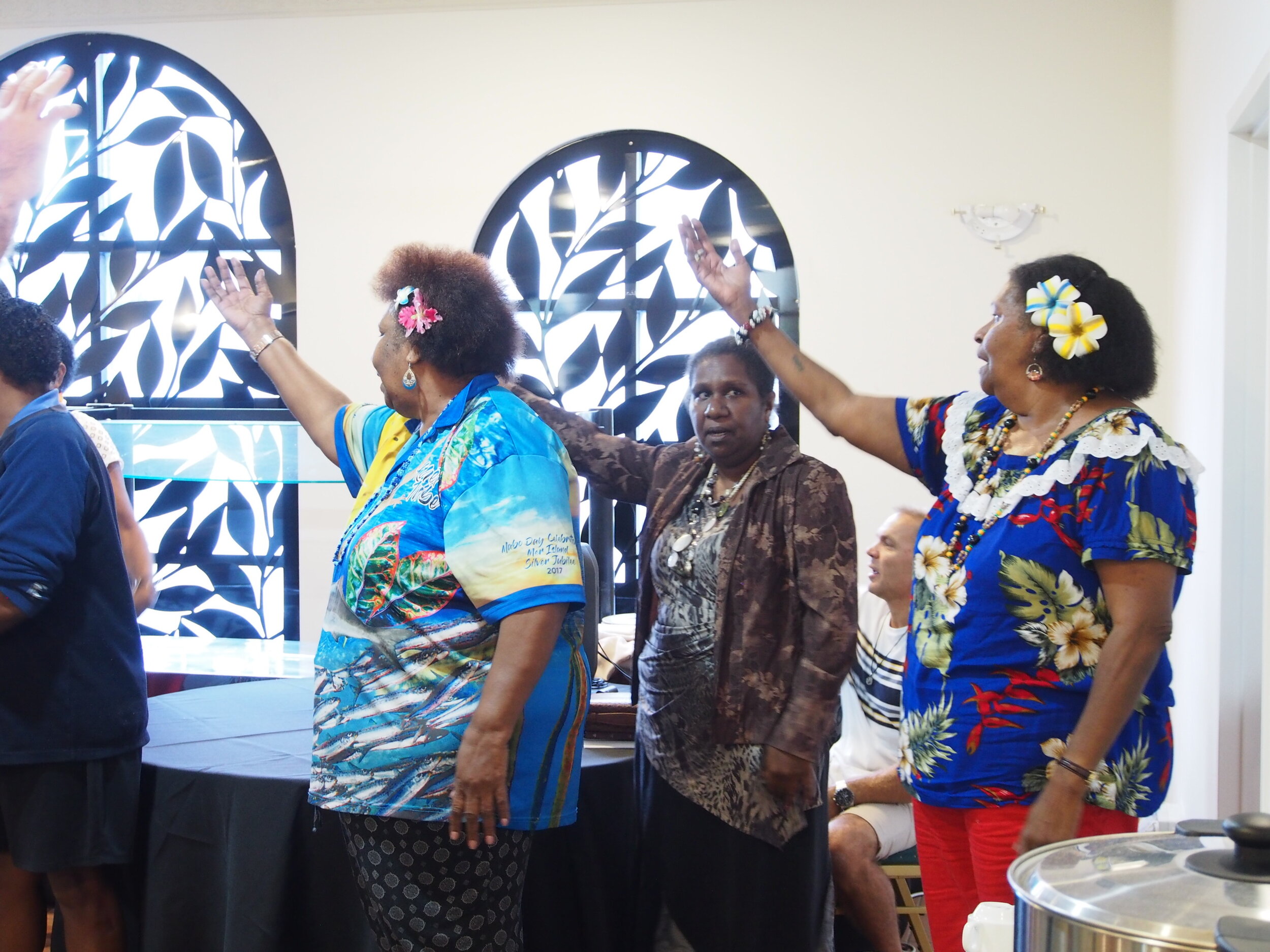 Satisfactory completion of 24 subjects (11 Core, 13 Electives)
Associate Degree in Theology
Satisfactory completion of 16 subjects (10 Core, 6 Electives)
Diploma of Theology
Satisfactory completion of 8 subjects (4 Core, 4 Electives)
Subjects
If studying with the intention to be ordained as a Minister, Core subjects listed below apply, as well as compulsory electives which are pre-selected by the Archbishop. See electives marked with (*).
If not studying towards ordained ministry, the core and elective subjects below form the requirements of the degree.
Electives
Choose from subjects below. It is possible to include 4 subjects from a non-theology discipline.
Biblical Languages
Biblical Studies
Church History
Systematic Theology
Practical Theology
Core
Biblical Languages
Choose one subject
New Testament Greek 1

Biblical Hebrew 1
Biblical Studies
Church History
Systematic Theology
Practical Theology
Indigenous Studies
Aboriginal Cultures and Spirituality
The BTh is a Commonwealth-funded program and students may either pay up-front or defer fees through the Higher Education Contribution scheme (HECS). Find out more about CSU fees.