Graduate Certificate in Theology
The Graduate Certificate in Theology provides an introduction to Christian theology, Old Testament studies and New Testament studies and gives a foundational component of training for ministry in the church. This course offers an admission pathway into theological study for students with an undergraduate degree.
On site at St Francis College Milton
Course Highlights
The Graduate Certificate in Theology encourages and fosters the search for meaning and spiritual depth in the context of cultural and religious pluralism in contemporary Australia. You will be guided by highly qualified lecturers working from their own research interests who are all committed to developing and delivering a comprehensive, rigorous and vibrant theological education.
Career Opportunities
The skills and attributes you gain in the Graduate Certificate in Theology are valued in a broad range of careers.
You can either continue on to further postgraduate study.
You can take up a role in ministry, church leadership, chaplaincy, church-run non-government organisations or missions.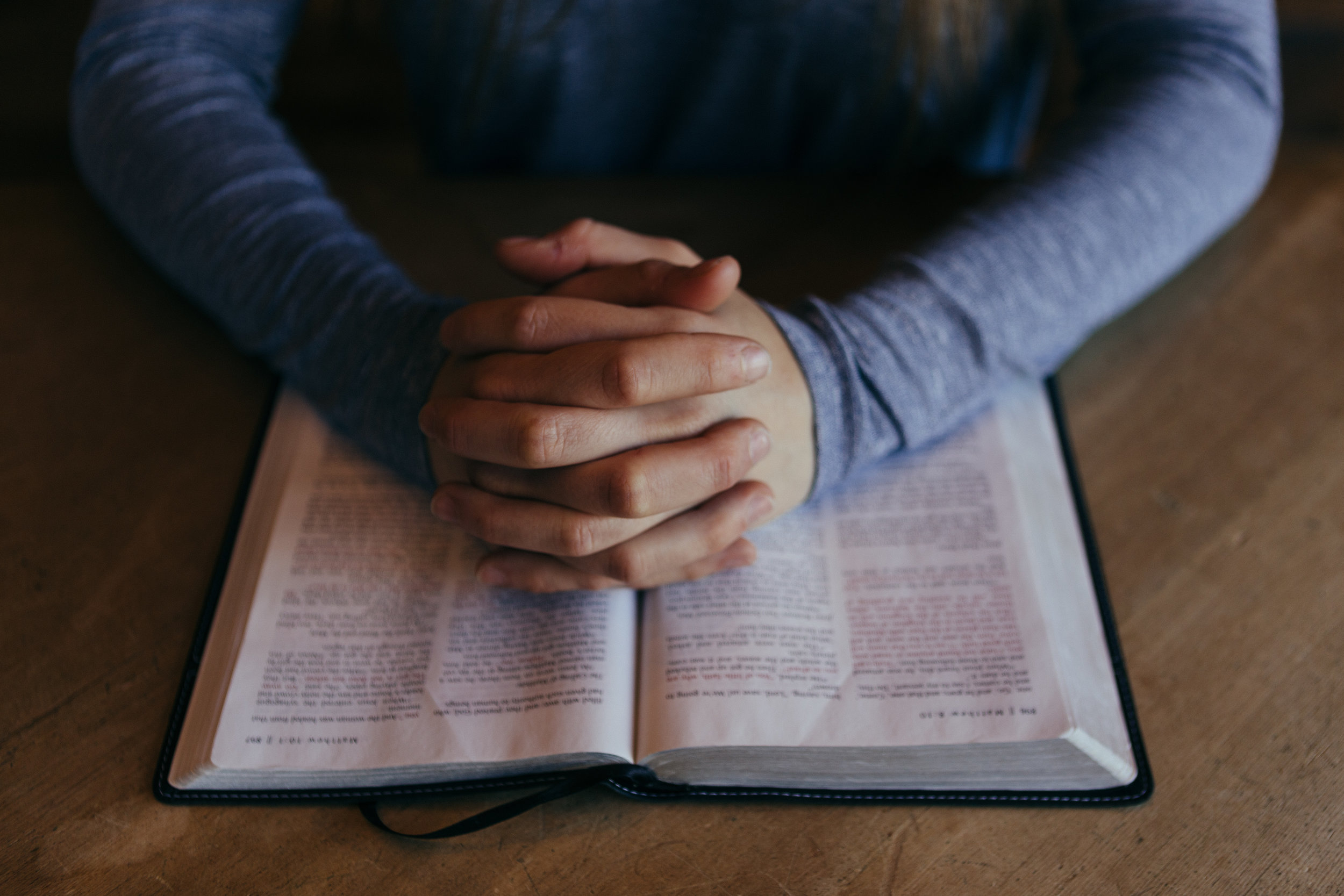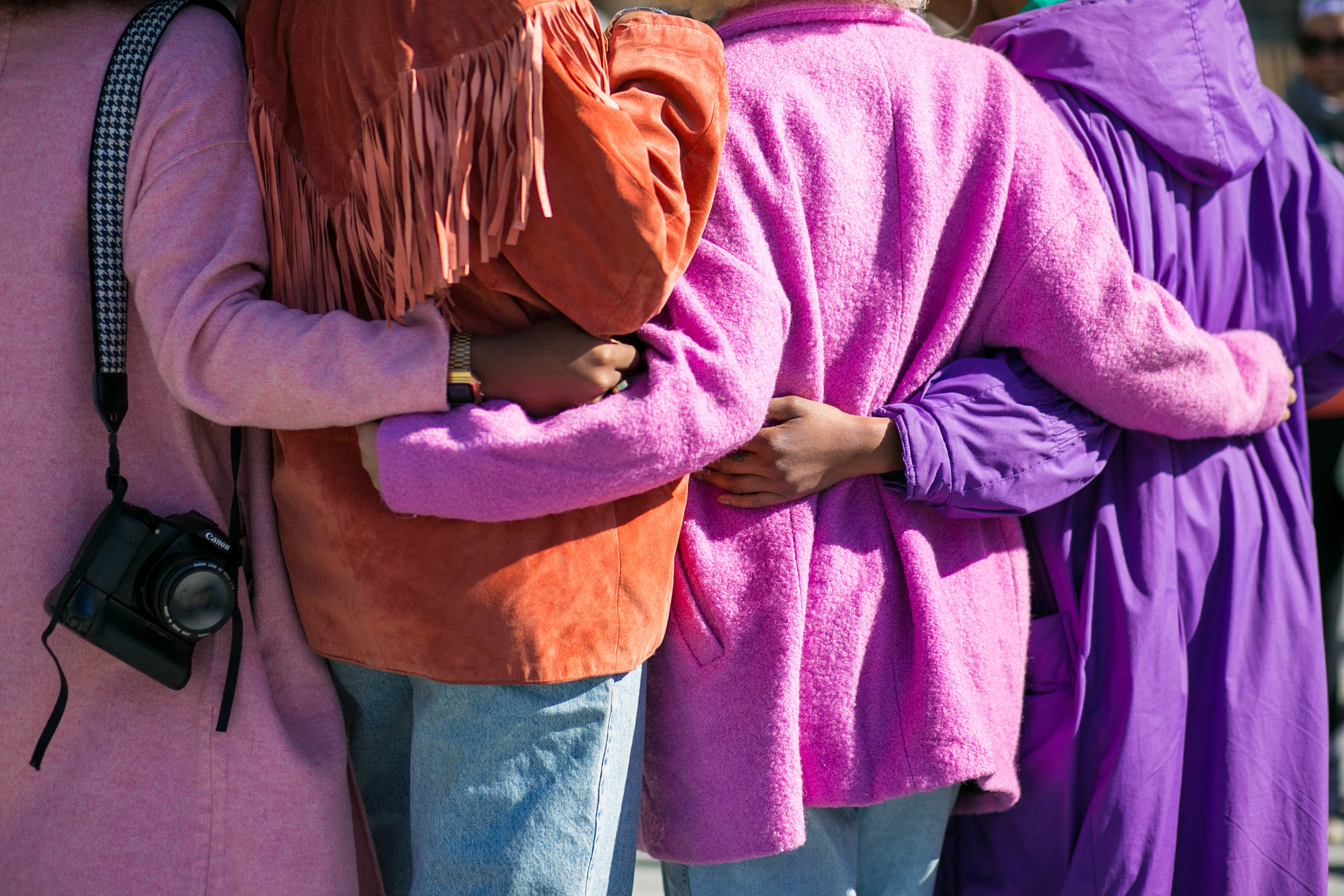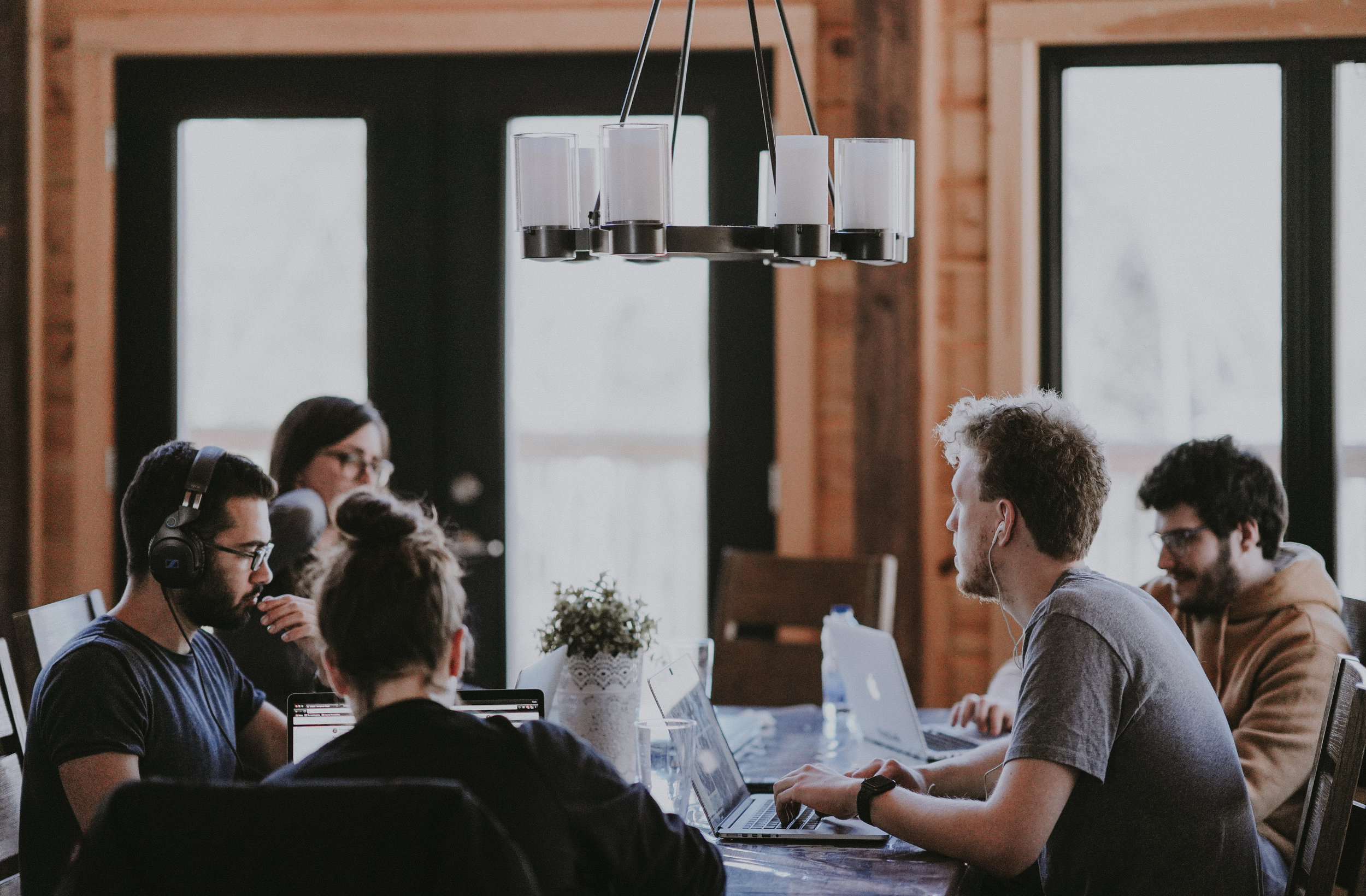 Satisfactory completion of 4 subjects (1 Core, 3 Electives)
Subjects
This certificate comprises 4 subjects, 1 Core and 3 Electives from the list below
Electives
Choose from subjects below.
Biblical Languages
Church History
Systematic Theology
Practical Theology
The Graduate Certificate in Theology is a Commonwealth-funded program and students may either pay up-front or defer fees through the Higher Education Contribution scheme (HECS). Find out more about CSU fees.